TESTIMONIALS
We have always wanted to increase our volume of delivery orders and SHUTTLE makes delivery very simple and profitable for us.
우리는 항상 테이크 아웃 주문 수량을 늘리고 싶었습니다. 셔틀 딜리버리는 우리에게 이것을 훨씬 쉽게 해주었고 수익성도 높여 주었습니다.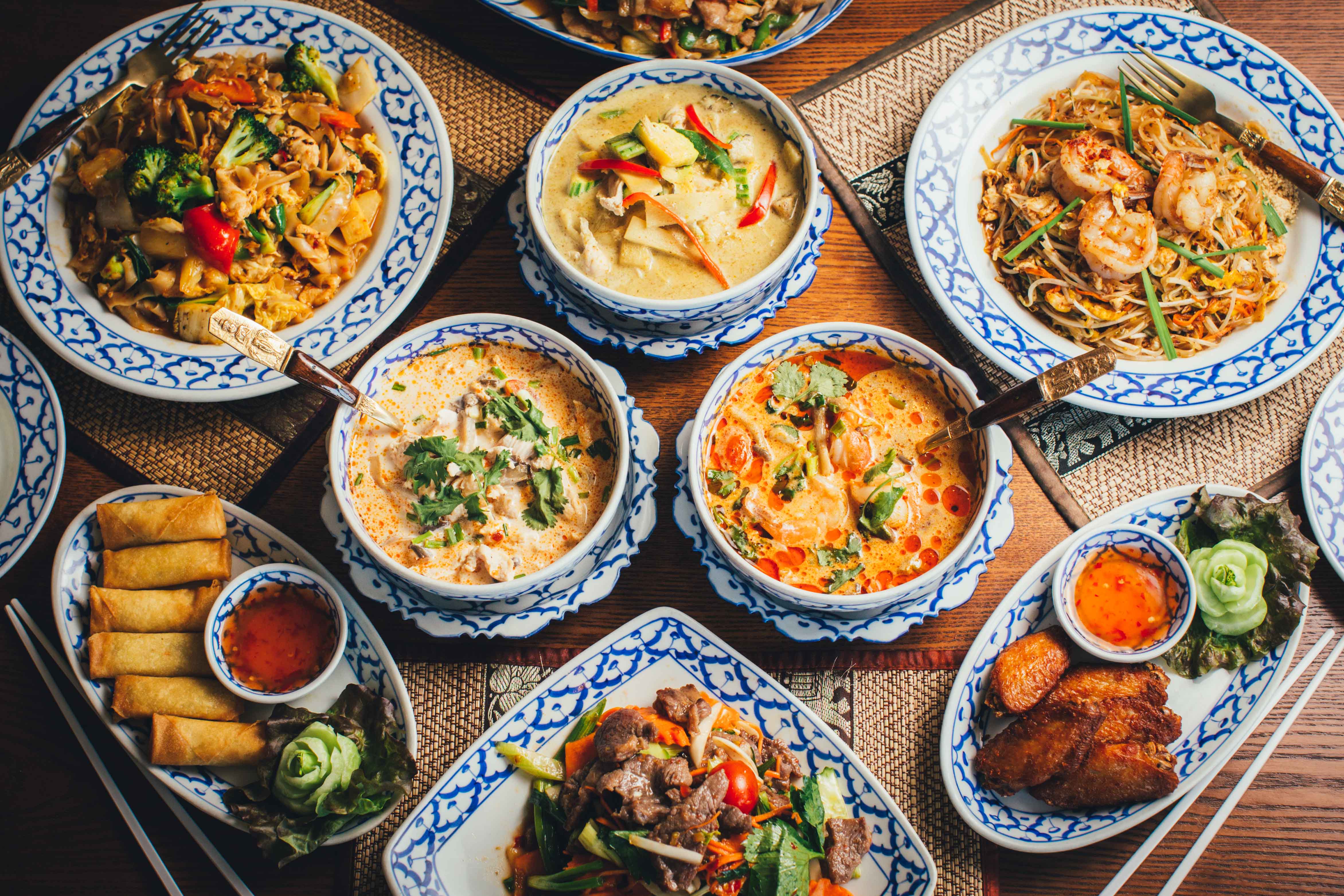 Amaizing Thai (Itaewon Partner Restaurant)
I like White Burger Stand burgers and the prices! The delivery was ultra fast! Five Stars!
나는 화이트 버거 스탠드 햄버거와 가격을 좋아한다! 배달은 매우 빨랐습니다! 5 별!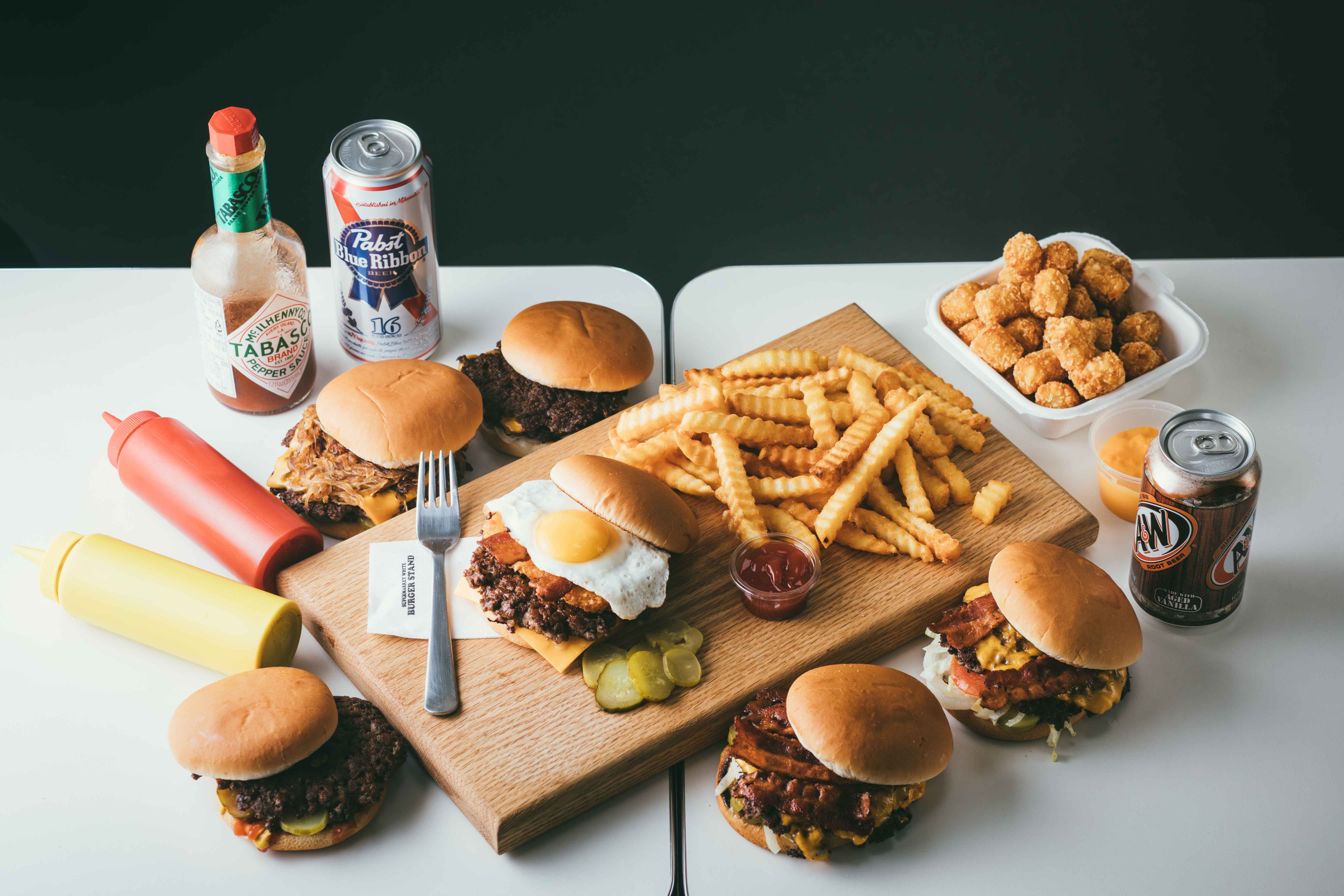 Lakandra Davis