Today marks the official start to the summer of 2017, so congratulations, we have made it to another season! The official term to describe today as the beginning of summer is the summer solstice. The summer solstice typically occurs around the 21st of June in the northern hemisphere and is the time when the sun reaches its highest point of the year at the Tropic of Cancer, resulting in the longest day of the year. It's a phenomenon which causes us to receive our largest amount of sunlight in one day.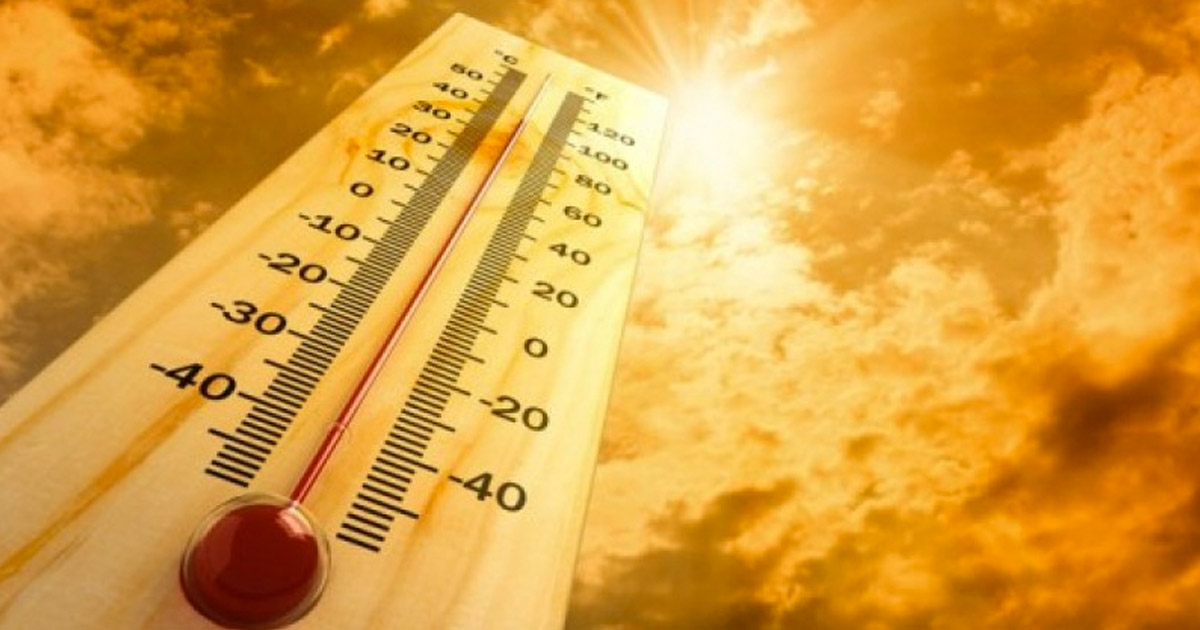 Even though summer only officially started today on June 21st, it was already starting to feel a lot like summer all around the peninsula. We were already getting warnings from the local media about a week before summer solstice regarding the avoidance of going outside if not absolutely necessary. Which is one of the many reasons that Shuttle Delivery was invented! The summer sun tends to make us more lethargic and so we should conserve our energy and have our food delivered to us.  Especially since the summer heat is much better enjoyed indoors with AC 🙂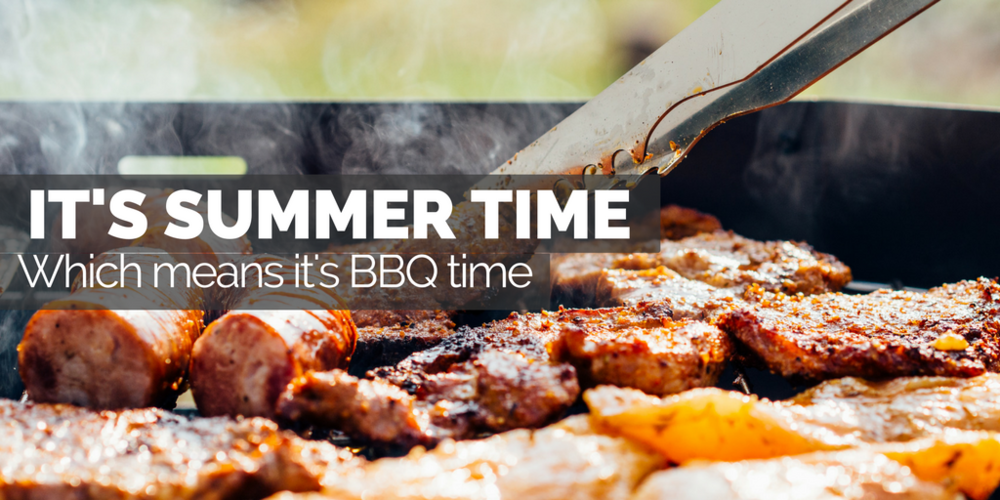 Summer is still one of our favorite times of year though. Not so much for the heat, which we truly hate, due to us spending most of our time on bikes buzzing about; but just the slower pace that everyone else takes and a much more fun attitude that everyone seems to share. There is also a lot of great food to enjoy in summer like  some creamy refreshing gelato delivered from our partner Zucca's Gelato. The American summer classic, grilled burgers, are covered by ordering from spots like Left Coast, Bombs Burgers, Gilbert's, I Am a Burger, and The Hike.  Plus we have so many BBQ joints! BBQ is also a summer mainstay and we have great options for delivery like Big Boy BBQ, Craftworks Taphouse, Manimal Smokehouse, and Rusty's Smokehouse .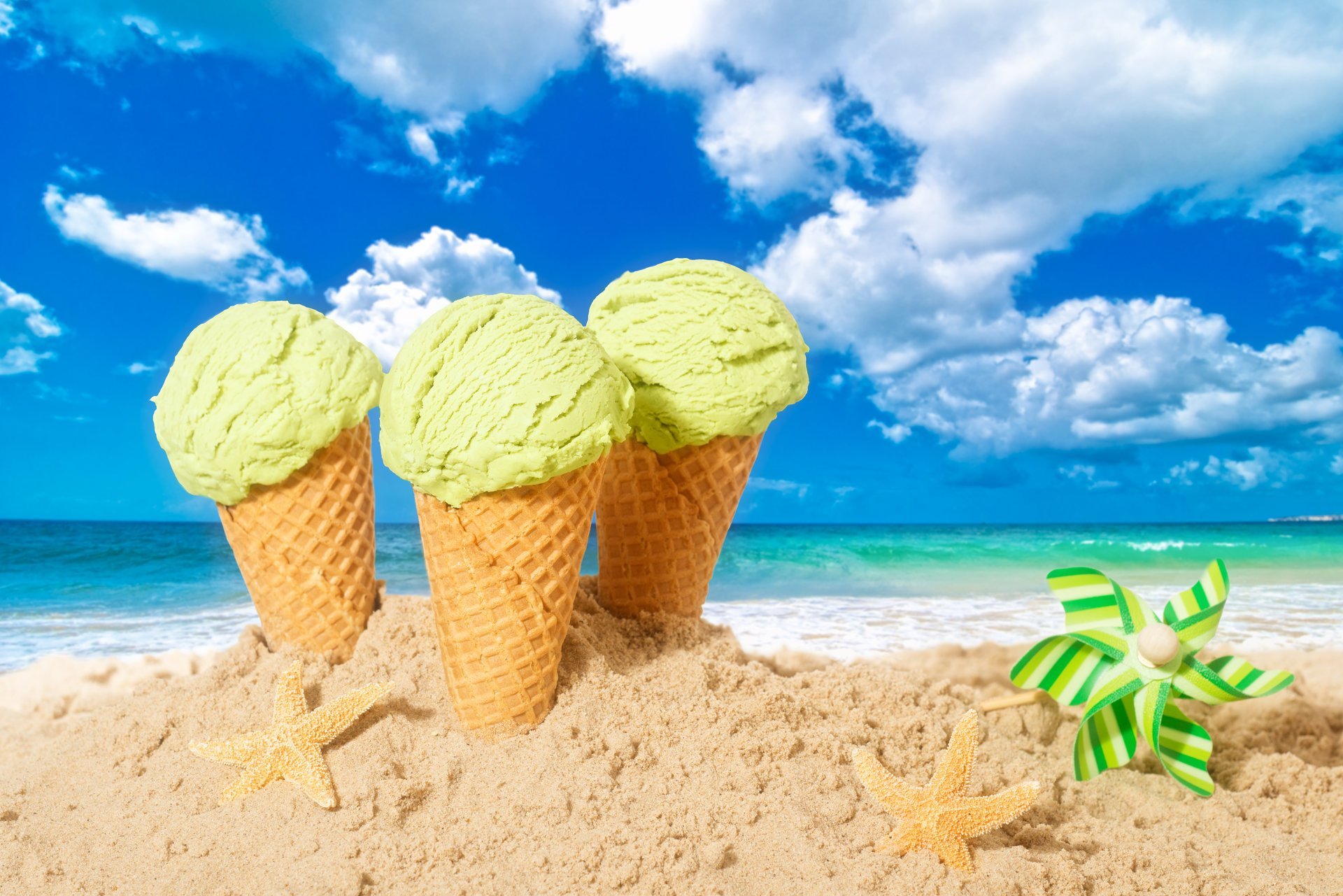 We look forward to seeing more of you guys this summer while you enjoy vacations and well deserved rests indoors. Cheers to seeing how summer 2017 plays out!