Join a team of fast and friendly delivery heroes.

At Shuttle, we're almost always hiring drivers! We have an international community of drivers and operations staff with a multicultural environment. All drivers receive good pay, benefits and join a fun and friendly team.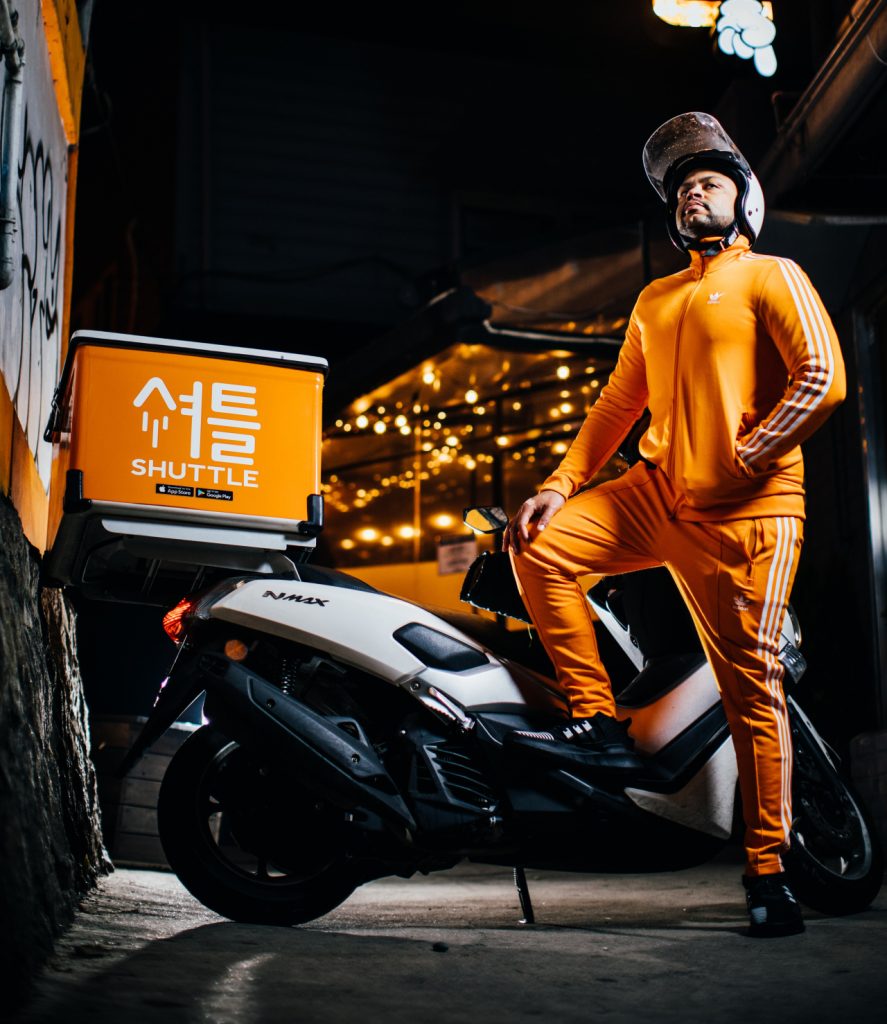 Applicants need to be friendly, punctual and reliable, as they will be the main personnel who will contact with our customers. Most importantly, the applicant needs to know Seoul traffic and the roads, especially the Itaewon, Sinchon, Hongdae, and Gangnam areas. Basic Korean and English language ability is a must.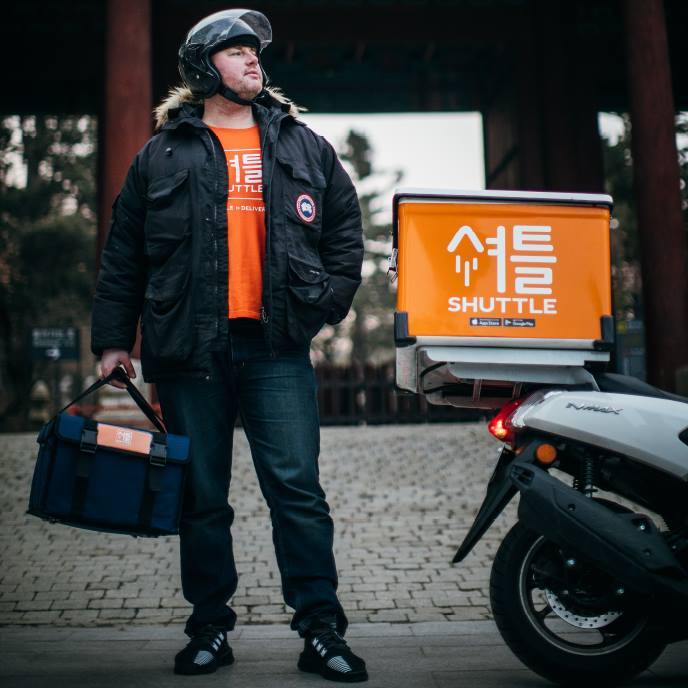 REQUIREMENTS
Needs to have Motorcycle/Car driver license
Good driving skills and the ability to use the most efficient route
Must drive efficiently and safely
Able to think on your feet so you can manage problems that may occur during the delivery
Must be able to perform an average of 3-4 deliveries per hour
WHAT WE PROVIDE AS A COMPANY
Flexible hours
A scooter, bike insurance, helmet, uniform, credit card machine
Opportunity to make good money, we provide commission per delivery based on distance traveled.
Opportunity to use and improve English skills
A fun place to work and meet new people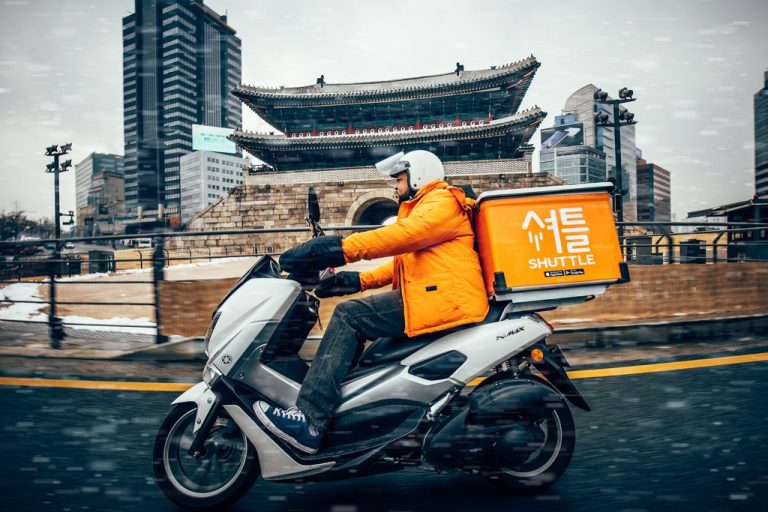 Get started now!