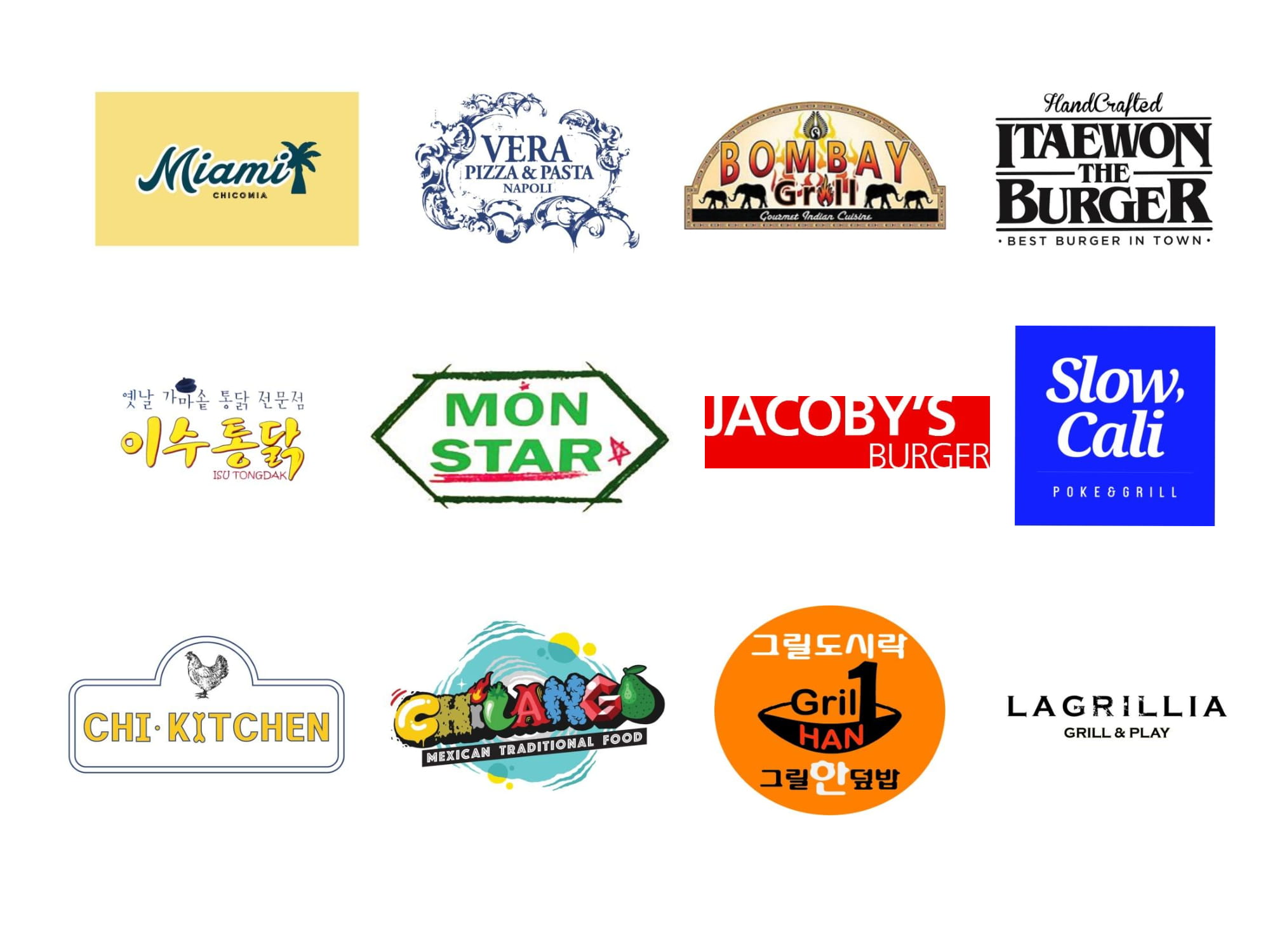 If you have been following our latest improvements and changes, you will definitely see that Shuttle Delivery is moving and shaking things around for the better. We are now open late with longer hours of deliveries than before. We are also adding more great restaurants that will keep you up longer for delicious treats. We added more restaurants in March and some are not on this list yet since we are still working hard to upload them to our site. You will see them very soon also. Now here is the list of the ones that you can order now!
1 Vera Pizza (Hannam location) and Vera Pizza SPC (Gangnam location)
1.Order now from Hannam location!
2. Order now from Gangnam location!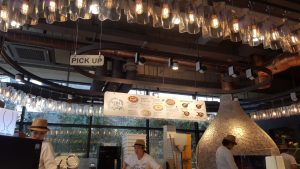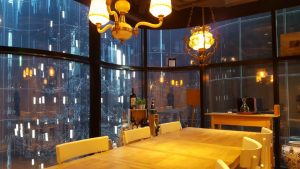 Vera is a modern Italian diner where you can enjoy the authentic Italian Naples pizza and cuisines.
Vera is certified by the Napoli Pizza Association (AVPN), which inherits the tradition of Italian Naples, and was presented with the "Real Napoli Pizza". In addition, it meets all the requirements of the " Worldwide Excellent Italian Restaurant ", which is managed by the Italian Chamber of Commerce.
Vera carefully selects and uses only the best ingredients . They use olive oil, tomato paste and buffalo mozzarella cheese certified by Italy D.O.P.
In addition, they bake their pizzas from the oven made out of Vesuvio volcanic stone that burns oak wood. All the ingredients and the process is genuinely 'Real'. Vera's pizza box is specially made to maintain the taste and quality of the Napoli pizza so you can enjoy our pizzas even when it is delivered to you.
Enjoy the 'Real' taste of Italy from Vera.
베라는 나폴리 정통 피자와 이탈리안 퀴진을 함께 즐길 수 있는 모던 이탈리안 다이닝입니다.
베라는 이탈리아 나폴리의 전통을 계승하는 나폴리 피자협회(AVPN)로부터 인증을 받아 '진짜 나폴리 피자'를 선보이고 있습니다. 또한 이탈리아 상공인 협회가 주관하는 전세계에 있는 이탈리아 우수 레스토랑 인증의 모든 조건을 충족하여 '세계의 이탈리안 레스토랑' 인증을 획득하였습니다.
베라에서는 최고의 재료만을 까다롭게 엄선해 사용하고 있습니다. 이탈리아 D.O.P 인증을 받은 올리브오일, 토마토 페이스트, 버팔로 모짜렐라 치즈를 사용합니다. 또한 베수비오 화산석으로 만든 화덕에서 참나무 장작에 피자를 구워내는 등 원료에서부터 제조방식까지 '진짜'만을 고집합니다.
베라의 피자박스는 나폴리 피자의 맛과 품질을 유지하기 위해 특별 제작되어 배달 시에도 맛있는 피자를 드실 수 있습니다.
베라의 '진짜' 이탈리아 맛을 경험해 보세요
Food Type: Italian and pizza, Euopean
Price range: 12000~ 23000 won
Hours: 11:00 – 9:00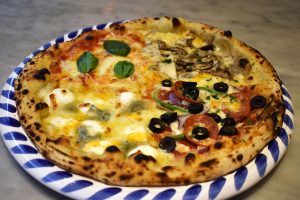 2. Itaewon the Burger (Itaewon location) and Itaewon the Burger (Gangnam Location)