Welcome to Korea!
Self isolation can be a physically, mentally, and emotionally exhausting experience.
And whether you're getting 3 meals delivered to your room by the quarantine facility or your friend or family have set you up with a month's worth of groceries, chances are you will 100% want to order food at some point.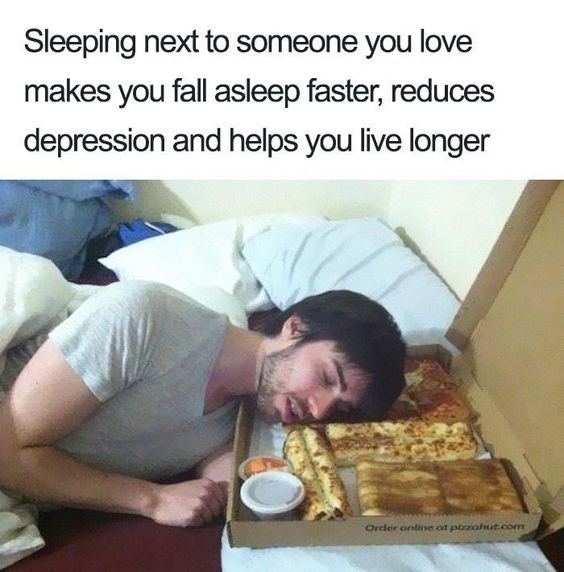 The bad news is, even if you are a master at image to text translation, most Korean food delivery apps will require a Korean phone number and a Korean card for payment.
The good news is, with Shuttle you can order food with an international phone number and use your international credit card, Paypal, Bitcoin, Bitcoin Cash, or Ethereum to place your order.
You won't need to rely on your Airbnb host or hotel to order food on your behalf.
We operate in many quarantine hotel areas such as Gangnam, Myeongdong, Jung-gu, Sinchon, and Hongdae.
You can check Shuttle's delivery areas here.
Treat yourself to pizza, sushi, kebabs, fresh fruit, or whatever your heart desires. Shuttle's got you covered.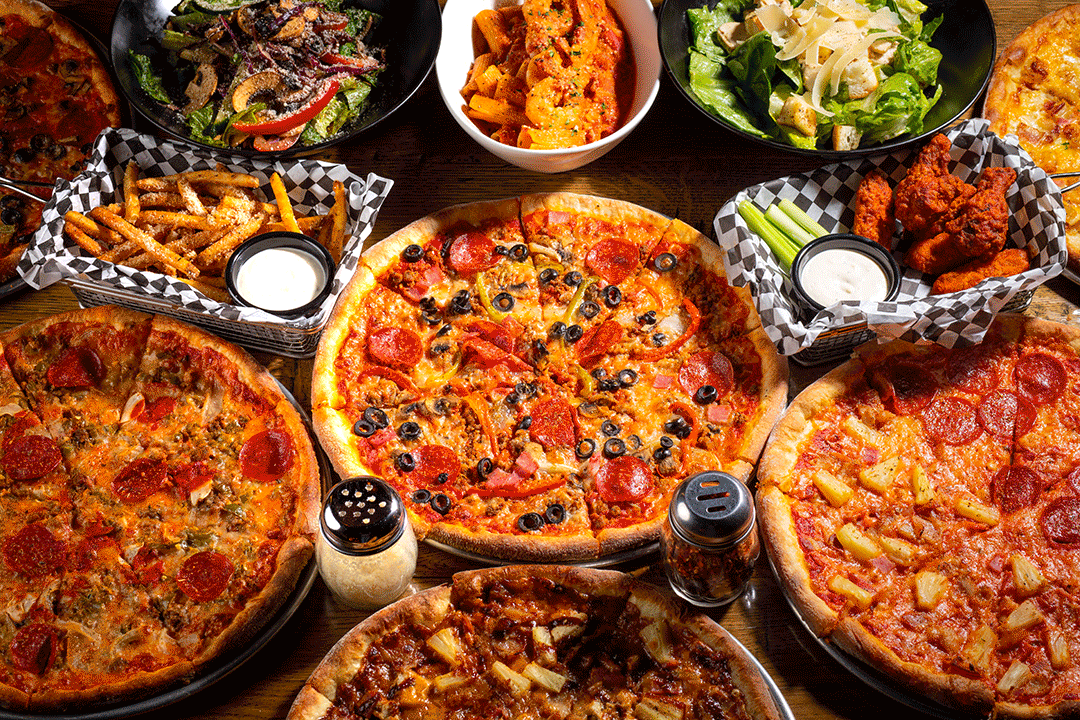 You can browse by category or search using keywords in our App or website.
In the delivery instructions, just let us know that you are in quarantine, and the driver will drop off your order in front of your door or at the reception for it to be safely delivered to your door by the facility staff.
Use our discount code SHUTTLE and get 5,000 KRW off your first order.
Don't forget to follow us on Instagram & Facebook for restaurant tips and flash discount codes!
To recap, Shuttle offers full English service, and you can:
Create an account without a Korean phone number
Set your address in English (ex. 123 Itaewon-ro, Hannam-dong, Yongsan-gu)
Place orders using foreign credit cards, Paypal, Bitcoin, Bitcoin Cash, and Ethereum
Live chat with our Customer Success team using the In-App Live Chat
Track your order
Bon appetit!
#QuarantineEats #EnglishFriendly #FoodDelivery #Seoul