JOIN OUR TEAM
Shuttle Delivery is based in Seoul, we provide a delivery service between restaurants and customers. Many of our customers are foreigners who can't speak Korean, and we provide a great opportunity to those who wish to improve their English conversational skills. If you're looking for a challenge and are interested in working for a dynamic, young company in Seoul, send us an email at hr@shuttledelivery.co.kr
App Developer for Android & iOS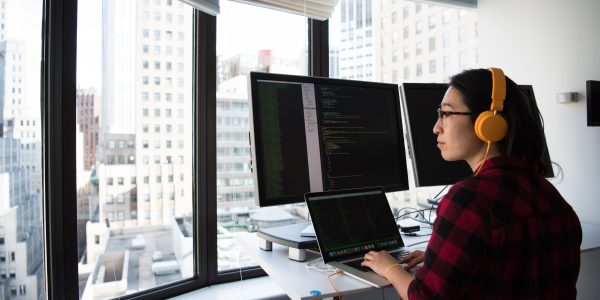 We are looking to hire a talented app developer to join our development team at Shuttle's office in Hannam-dong. You will get to work on both customer-facing and internal applications. We are using the Xamarin framework to develop our apps simultaneously for iOS and Android. If you haven't worked with this specific framework, we are willing to provide on-the-job training. You should know about the differences between the two App-ecosystems and aim to create the best user experience for each one of them.
The team is from very diverse backgrounds and highly motivated to succeed in this competitive market. We encourage our developer's growth and learning. You'll get to use state of the art tools and best practices of the industry including unit testing, containers, build pipelines, pair programming and more. And you'll get to see the things you build in action, like this for example.
Requirements
Good knowledge of C# and Xamarin stack

Experience in building and publishing Apps for the App Store or Play Store

Knowledge about how to use Git or other version control software

Proficient in using APIs to read and write data over HTTP

High self motivation and able to work independently

A good grasp of clean software architecture and willingness to improve your coding standards

Good communication skills in English and Korean
What we provide as a company
Interesting work in an international team with a pleasant work culture

Opportunity to apply new technologies and learn new skills

Competitive salary depending on skills and experience

A flat hierarchy where your ideas count

Don't have a lot of experience yet? Apply anyway. We think your desire to learn and the right attitude are what's most important.
Delivery Drivers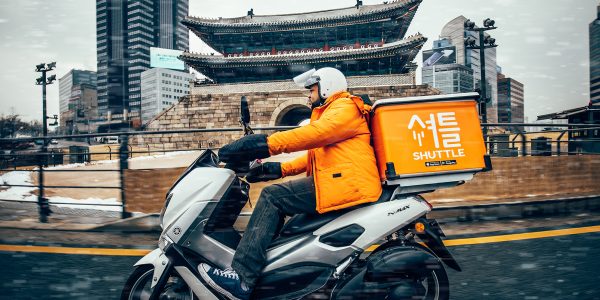 At Shuttle, we're almost always hiring drivers! We have a international community of drivers and operations staff with a multicultural environment. All drivers receive good pay, benefits and join a fun and friendly team.
Applicants need to be friendly, punctual and reliable, as they will be the main personnel who will contact with our customers. Most importantly, the applicant needs to know Seoul traffic and the roads, especially the Itaewon, Sinchon, Hongdae, and Gangnam areas. Basic Korean and English language ability is a must.
Requirements
Needs to have Motorcycle/Car driver license

Good driving skills and the ability to use the most efficient route

Must drive efficiently and safely

Able to think on your feet so you can manage problems that may occur during the delivery

Must be able to perform an average of 3-4 deliveries per hour
What we provide as a company
Flexible hours

A scooter, bike insurance, helmet, uniform, credit card machine

Opportunity to make good money, we provide commission per delivery based on distance traveled.

Opportunity to use and improve English skills

A fun place to work and meet new people
Customer Service Staff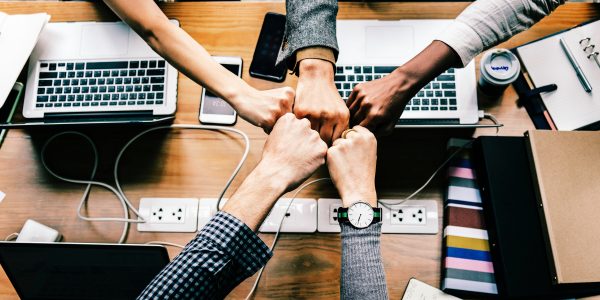 We are currently hiring in our customer service department. We are looking for people with English conversational ability, who are outgoing and have great interpersonal skills. The applicant must be reliable, punctual, with a bit of computer knowledge. You need to be able to carry out both team and individual tasks.
Responsibilities
Conversations with customers through phone calls, email or internet chats in English and Korean.

Input orders into our delivery system

Relaying customer's orders to restaurants and delivery personnel

Resolving issues that may occur during the delivery process
What we provide as a company
Flexible working hours at a comfortable work environment

Competitive wage structure and opportunity to use English in the work environment

A fun place to work at, many of our employees are university students or recent graduates.

Opportunity for using English as working

Paid vacations

Work place that you can have fun