Upgrading our site one food photo at a time
Food Photos! Believe it or not, we hear more requests for better photos on our site than anything else. People love good food photos and they can really help our Shuttle Delivery community make better purchasing decisions.  Unfortunately not all of our partner restaurants offer photos of their menu items when they join our site. This was truly an unfortunate scenario since we really wanted to be considered absolutely customer focused.  We began to feel like we were at the mercy of partner restaurants' desire to promote their food items effectively; so we finally decided that we would take the bull by the horns and just do our own photography of their dishes.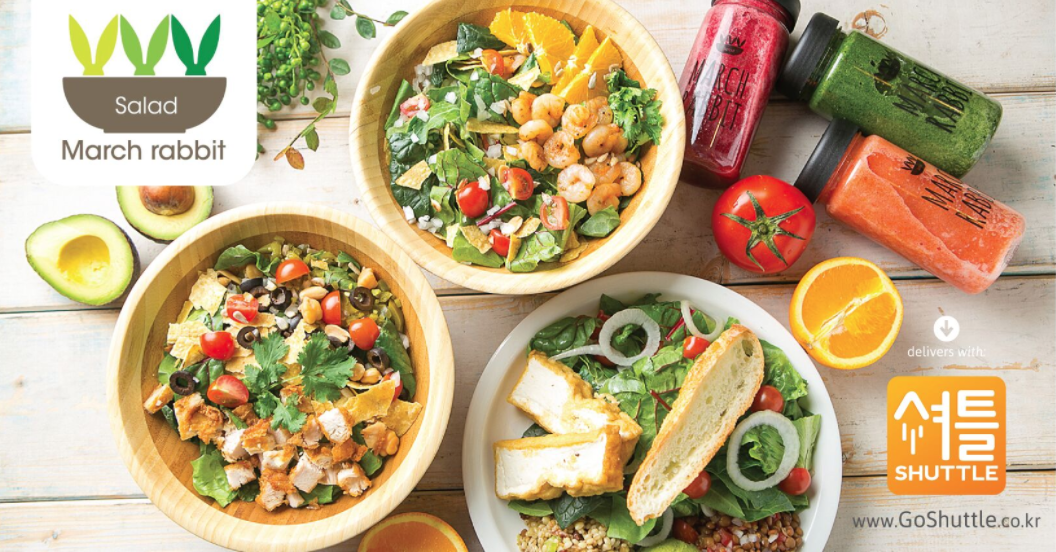 Choosing our photo shoots
We decided we would first speak to the restaurants willing to make the dishes for us so we could photograph them. Some restaurants don't think photographs are important so they were unwilling to make us dishes unless we paid for their dishes. We are still constantly working on taking more photos for the site, but we are slowly upgrading each page based on which restaurants are the most flexible about our photography efforts.  A lot of it comes down to a partner restaurant's scheduling availability and their willingness to accept the costs of food not being consumed by a paying customer.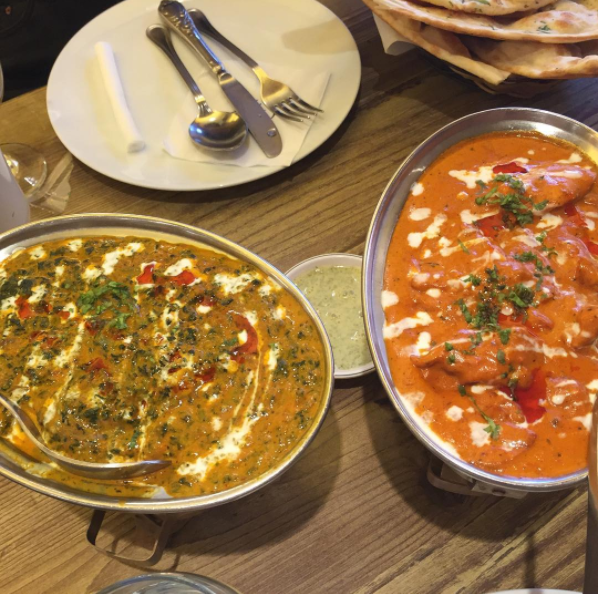 Food photos are high priority for users
It is a long and arduous journey to update the entire site with photos but we decided that this would ultimately be best for our users. Our web data was showing us that our site users were ordering more from the partners with high quality food photos.  So we knew that food photos had to become a priority for the entire site and not just some of the partner pages. Our users make us want to become better every day, so it was only natural that they would also help us become better at a skill like photography. None of us are professional photographers. We are still a young and growing company, so we could not afford to use our budget to hire any photographers; so we did the next best thing and we started learning the art of food photography!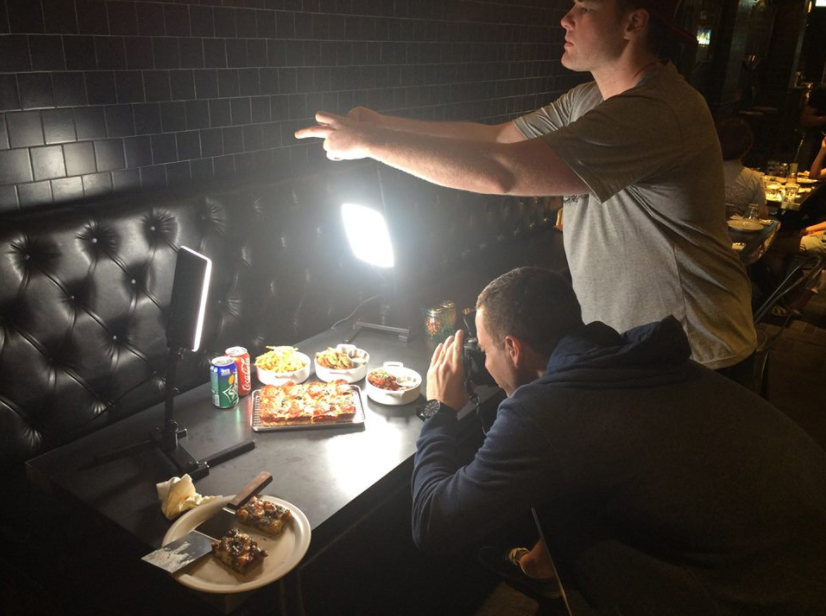 Learning food photography
Taking great photographs of food is a hard-earned skill, which explains why some people are lucky enough to get paid for doing it. But we learned that it's also a lot easier to hone these days, than in years prior. Digital cameras are easier to use than ever before and phone cameras are becoming more and more sophisticated with each passing year. Everyone with an IPhone 6 and higher can become a decent food photographer with a few crucial pieces of advice. We will attack the subject of what was the best "advice" we found through food photography research in our next post.