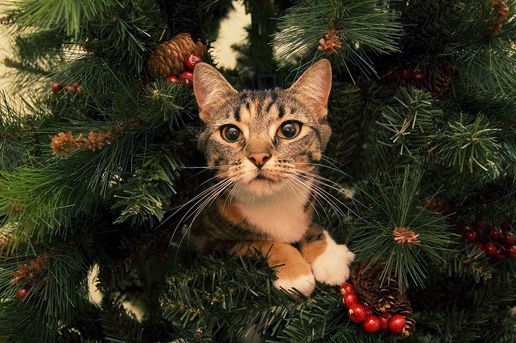 The Christmas season is upon us and with this extremely busy time of year, let us not forget our special family members on our holiday shopping list—our pets. What are the best gifts for our pets? Let's admit it. Most pets hate wearing clothes. While Christmas sweaters are extremely cute on our furry friends; there are some other gifts to consider like toys, beds, feeders, snacks, and food.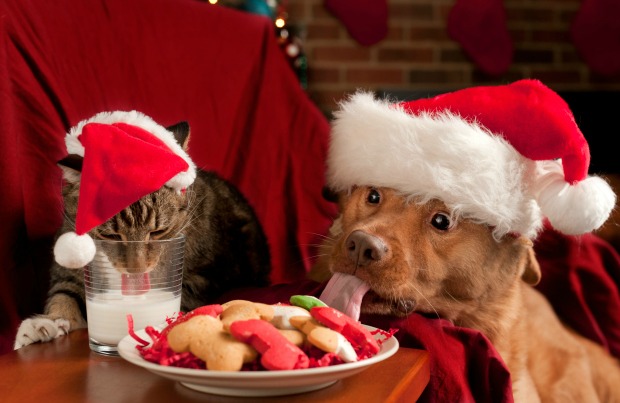 Especially Food! Pets deserve delicious food this season. We as pet owners do whatever it takes to ensure that we are providing the healthiest food possible for our pets. Food that we can trust and feel confident feeding to our pets. Dry and wet recipes, treats, grain-free options and more; there are many brands here in Seoul that your pet will love, while consuming the nutrients your pet needs.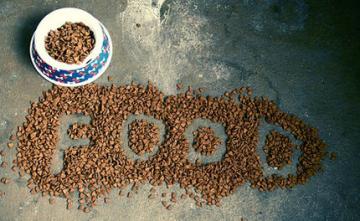 It's hard to know where to start when choosing a pet food that best fits your furry family member. What ingredients should we look for? What ingredients should we avoid for the pet foods we are looking at? What's up with the raw feeding phenomenon? Thankfully, the team here at Shuttle studied some blogs to see the skinny on the pet foods available in Korea.  The studies we found show that over 70% of pet people surveyed  don't know what's in the food they give their pets. Thankfully, knowing what's in our pet's food will help maintain the safety of our dogs and cats. Now we have information on the internet which helps people understand what goes into pet food so we can make safe, healthy decisions for our best friends.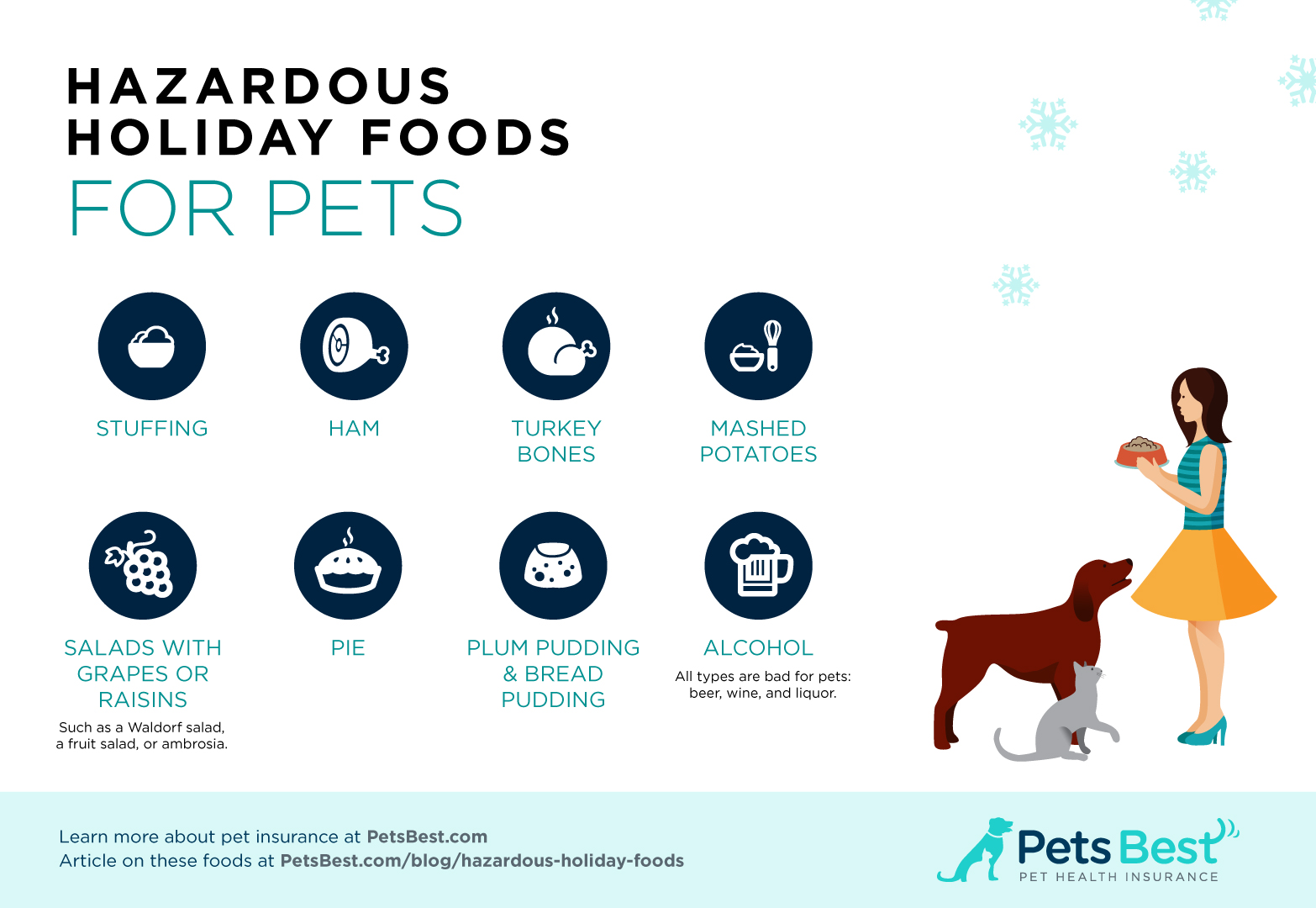 The wrong combination of ingredients can lead to serious health issues and concerns like digestive tract problems and allergic reactions. The pet experts interviewed by Research.com all agreed that food with bad ingredients can even lead to our pets suffering from bad mental health and stress. According to one of those experts quoted in the study, "If not healthy and feeling good the pets cannot focus or concentrate." It makes sense, especially if you think about your pet's diet compared to your own: in general, healthful meals make us feel better, and junk food makes us feel, well, like junk. It's the same for our little friends.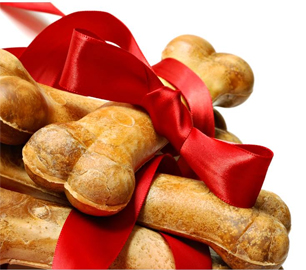 Some good healthy premium brands of pet food sold here in Seoul include Blue Buffalo, Taste of the Wild, and Orijen. These brands are rated heads and shoulders above the rest but are very expensive here in Seoul. Theses particular brands are much more expensive than they would be in the United States but there are still some more fairly priced alternatives that you may be familiar with like tidy cat, science diet, and purina. There are also some good Korean products available as well.  Among Korean pet food suppliers in 2012, China had the largest market share (27 percent), amounting to $30.2 million, followed by the United States (26 percent), France (17 percent), and Thailand (11 percent). The remaining 19 percent was divided among many countries. There is expected to be a continued growth in demand for pet food resulting from increased income and popularity in pet ownership, especially dogs. Dog treats registered the fastest current value growth of 8 percent. So you will see that more products are rapidly arriving, as Korea is gaining more enthusiasm for pets every year.
Here is a good site to see some potential choices:
http://www.catskingdom.co.kr/shop/goods/goods_list.php?&category=007
You can also find all the premium brands on gmarket, coupang, and other korean e-commerce sites.  As we mentioned, other pet supplies are also more expensive here in Seoul but sometimes you can find a deal on delivery.  A cat litter box is $26, a bag of litter is about $15 depending on the quality, low to mid range cat food is $24 and a bag of store brand dog food is $10 if you are really on a budget.  Low to mid-grade pet products are in all the markets, with a greater variety in the local pet stores and vets. Eventually Shuttle plans to offer on-demand deliveries for pet food as well, since we have heard our customers ask for pet food delivery in the past.
But most importantly is to make sure your animals are not eating table scraps, especially during the holidays. Pets should not eat the food that we eat. It's imperative that we stay strict with our little friends because it could possibly cause them a lot of pain if we give in to their demands.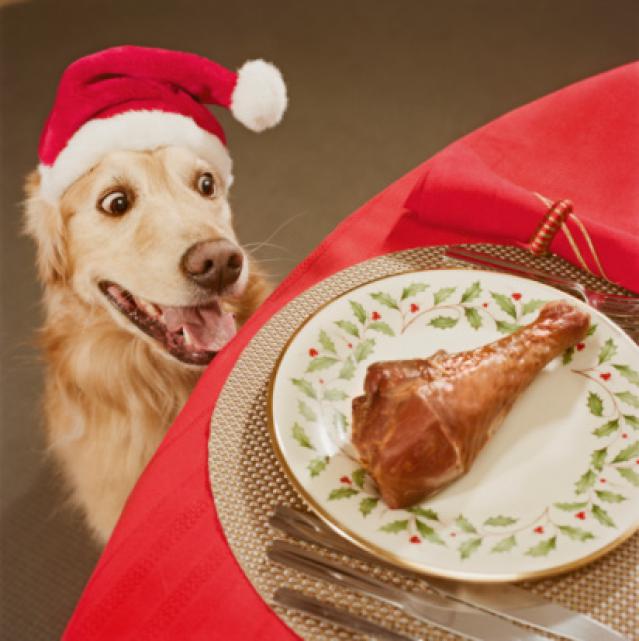 Well we hope you and your pets have a wonderful holiday season! The shuttle office loves animals and we only want the best for our customers and their pets at Christmas. Merry Christmas!