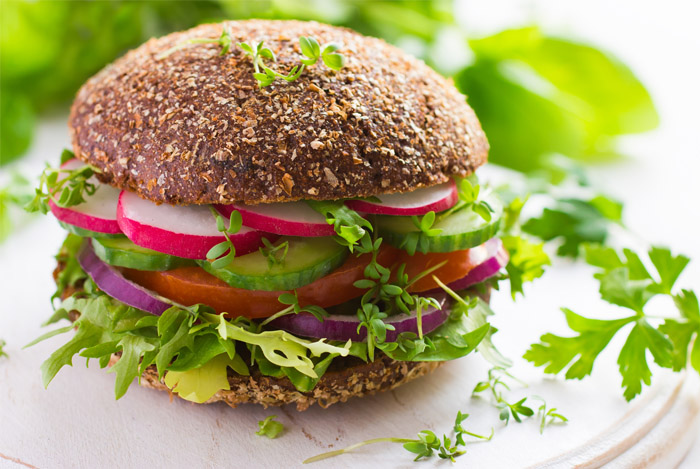 Have you recently considered eating differently?Veganism? Food-Prep? Paleo?There are a lot of options nowadays. Choosing to eat differently can be a huge decision in one's life. This is not just because of you experiencing different tastes, as well as exhibiting more dietary self control; but also because your social circle will not be going on this food change journey with you. So naturally you will receive a lot of stares, questions, concerns, etc, if your social circle catches wind of you attempting to change your eating lifestyle. But this is mostly due to food having more meaning to people than just sustenance. Our families and social circles consider food as a way to connect deeply and not just energy necessary to move our bodies. The consumption of food has so many more implications than just a meal going into our stomach, so we have to be thoughtful when it comes to changing the way we eat. So what can help us take the leap to eat differently when it can cause a strain on our social lives?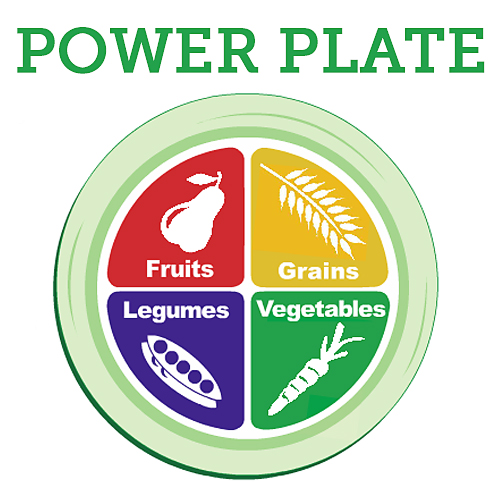 One of the very most important ways to deal with eating differently than others is to be confident in what you're doing. Continue to eat with family and friends so that you can maintain your connection with them, but be sure to choose a dish that suits your new dietary needs. Be strong with your dedication to your new lifestyle and don't allow peer pressure to send you off course or make you feel uncomfortable. Don't hide your new approach to food for the sake of avoiding discomfort. If someone around you is concerned that the way you are eating is unhealthy, give them the facts. Tell them what types of nutrients you're getting through your new choice of foods, how much newfound energy you've gained, and be sure to be honest.
First, there's the issue of trying to eat healthier while also getting enough of your necessary calories. Others might think you are fad "dieting" because you are choosing lower calorie options which are more plant based or less processed but it's important to communicate that your change is based on a thoroughly researched lifestyle choice and not just a fleeting diet. Without clear communication some people may see you as someone with a diet "problem." The thing is, you can still choose to eat what you want, and even differently than others, without it becoming a social problem. It's important to continue eating with them and not isolating yourself from meal times because of eating differently because it will help you stay the course.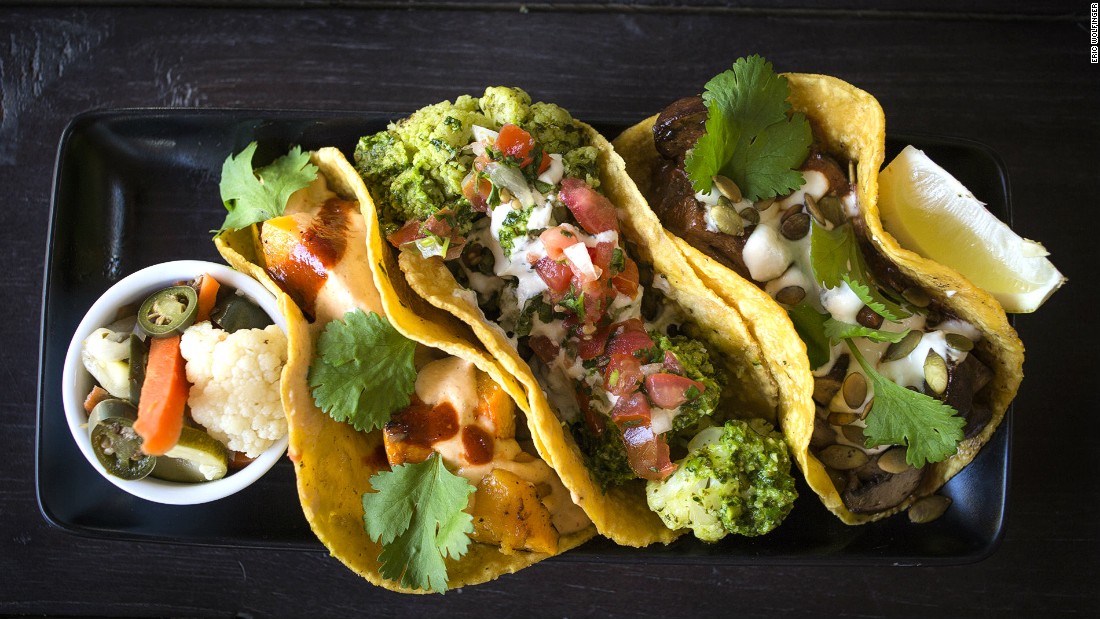 What are some food choices to consider changing to? Well the vegan lifestyle is a very polarising diet choice which has gotten more popular in recent years.  Veganism has come a long way in terms of public perception in the last few years. Once almost exclusively reserved for peace-loving hippies, tree-huggers and animal rights enthusiasts, now has a variety of health conscious people taking an interest in it. This totally animal-free diet's popularity is now at an all-time high. Celebrities like ex-president Bill Clinton are helping to lead the charge by getting more people to know about it.
But before you jump on the no-meat-eggs-or-dairy bandwagon, you should know what you're getting into. Here are things to expect when you're going vegan. Swapping out meat for white bread, pasta, and other packaged foods can set you up for failure when going vegan. It's typically not great to trade in animal products, which contain protein, vitamins, and minerals, for processed foods that provide little nutritional value other than calories. It will technically be vegan but the true result will be hunger, weight gain, and a grumpier mood. So it's best to not just wake up one morning magically become vegan. It takes work, so it should also take time. Start by adding more plant-based foods to your current diet, while at the same time cutting back on animal products. Next gradually cut those processed, and refined foods. Making slight changes and assessing how you are feeling along the way is so vital to making a real change. Also knowing that you will need to to supplement those nutrients missing from not eating animal products. Nutrients like protein, and vitamin B12 are naturally found in animal based foods and are very important to keeping us healthy.  Protein can easily be replaced by eating lentils, tofu, nuts, etc. but vitamin B12 is not as easy to replace. Vitamin B12 occurs naturally only in animal foods, so you'll want to stock up on B12 vitamins. B12 keeps the body's nerve and blood cells healthy and helps to make our DNA. B12 deficiencies can lead to tiredness, weakness, constipation, weight loss (the bad kind), nerve problems, and depression.
Trying different food options in Seoul can be even more challenging due to the cultural differences in what's acceptable to eat at meals in social situations.  Koreans place a lot of value on eating together as a way to connect and not eating what the group eats can be a bit disruptive to the group's chemistry. So different types of food lifestyle choices are much slower to get to Korea because of these cultural issues. But more options have been showing up recently such as:

Sprout- a great vegan meal prep system. They create vegan based subscription meals for people to order for delivery. They take the guesswork out of going vegan because they allow the customer to choose their meal subscriptions by the week, month, etc.  So customers can just receive the variety of meals; eat them for that week all without stressing and thinking about what to eat!   https://www.facebook.com/sproutseoul/ Located at 1-54 Yongsandong 2-ga, Yongsan-gu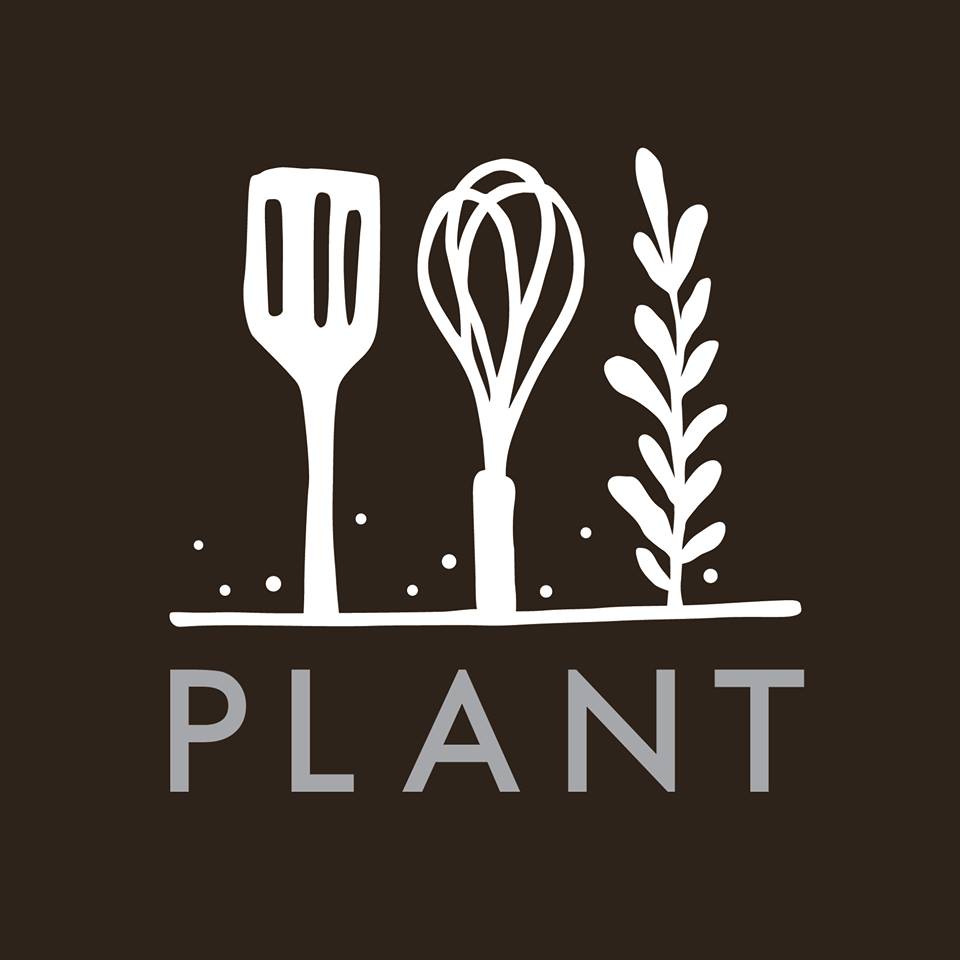 Plant – vegan bakery and cafe. This location changes it's menu everyday for a nice exciting change which helps those that get tired of boring low calorie diets.  Their baked goods are loved by vegans, as well as anyone else who likes great baked delicacies. I guess the biggest compliment you can give them is that nothing made at Plant makes you feel that it's too healthy tasting. https://www.facebook.com/STUDIOPLANT/?hc_ref=PAGES_TIMELINE Located at Yongsan-gu, Itaewon-dong 63-15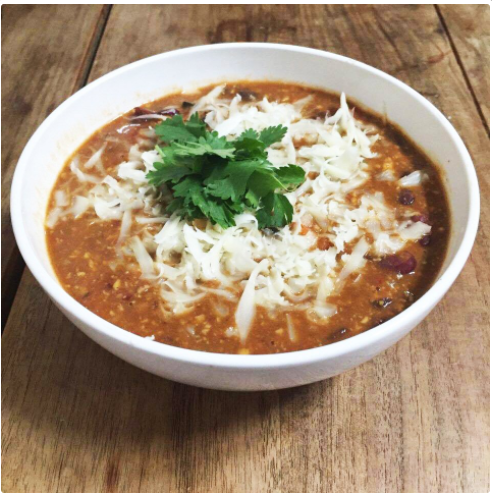 SpoonMe – Another great vegan and vegetarian meal-to-go service. When it comes to eating healthy, they truly believe that being good should never be boring or flavorless. They specifically attack the struggle of trying to eat food that is both healthy and delicious. SpoonMe, specifically  doesn't believe in dieting, so they create dishes delicious enough to be in anyone's food lifestyle. They recently teamed up with Shuttle Delivery Service and moved their operations to High Street Market. Now, when placing an order on their site, you will be re-directed to Shuttle's website. There are 3 options for you to receive your order: 1. Monday Delivery for those living in the Yongsan – gu area. 2. Pick up at High Street Market in Itaewon. 3. Cj 택배 for surrounding Seoul and every other part of Korea. https://www.facebook.com/groups/spoonmeseoul/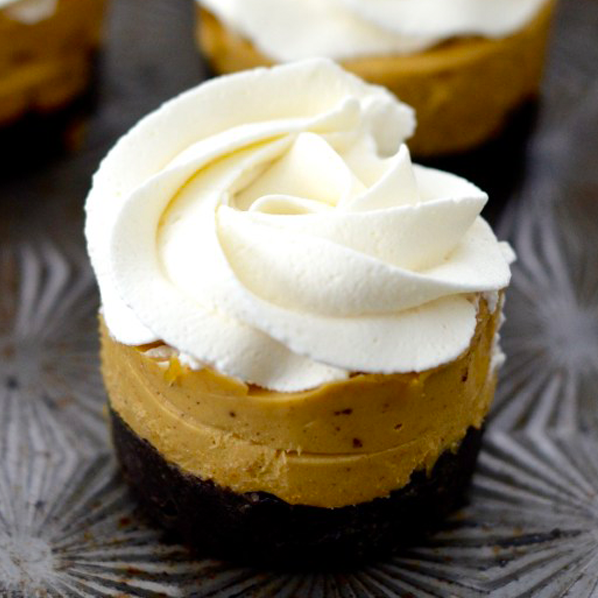 Blend Lab – A smoothie focused cafe. Try drinking a daily smoothie. Breakfast can be kind of a train wreck when in your 20s. Forgetting to eat in the morning will only make you more tired and hungrier later. Try to start nearly every morning with something nourishing like a smoothie; with classic favorites like almond milk-peanut butter-banana combo or a green smoothie with spinach. Starting the day with something gives us energy and a clear head. Blend Lab in Itaewon boasts the most authentic smoothies in town. Located at 용산구 이태원동 455-23; Seoul, South Korea 04351
If you don't like sandwiches and eat them everyday for lunch just to seem normal to others, quit eating those sandwiches! Listen to your body and eat what makes you feel nice, helps you look better, and what helps your mind function in the best possible way. If you get headaches, stomachaches, or you are easily tired and fatigued, then listen to your body. Too much caffeine, sugar, and nasty fats could taste great but won't keep your body happy in the long term. But real, unprocessed clean foods will. If all else fails, you can always listen to the signs coming from your body.  If it isn't digesting food well, listen to it and try something else. It will always be there to try to tell you something.