Cozy Someday is a cute vintage cafe & bakery that has something for everyone.
Vegan, non-vegan, and gluten-free desserts.
Here's some of their vegan lineup, and a couple vegan + gluten-free options to boot.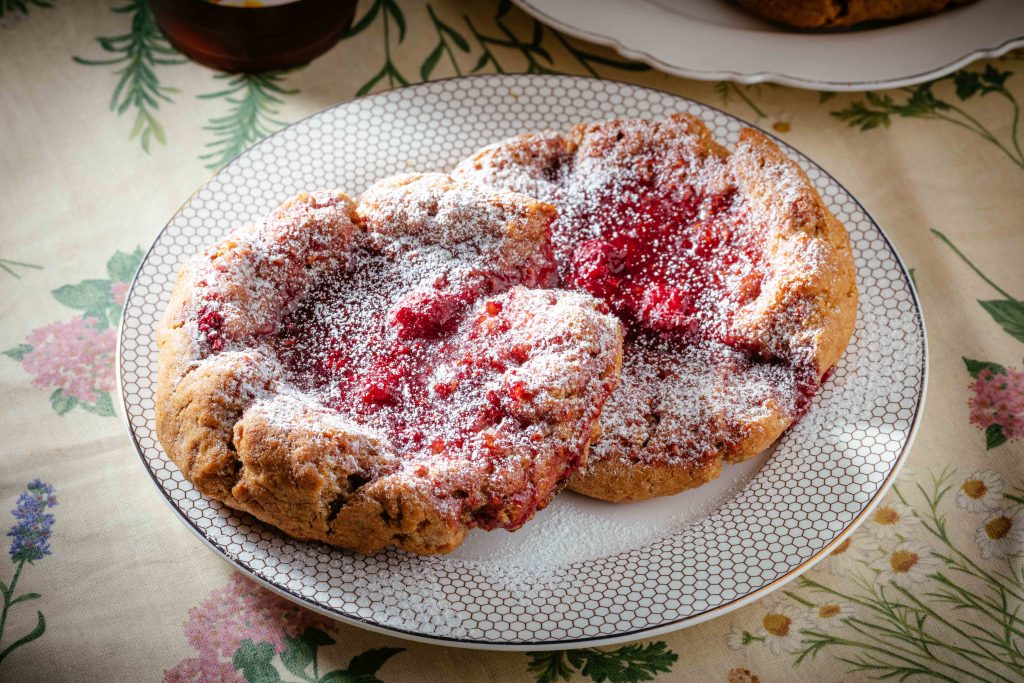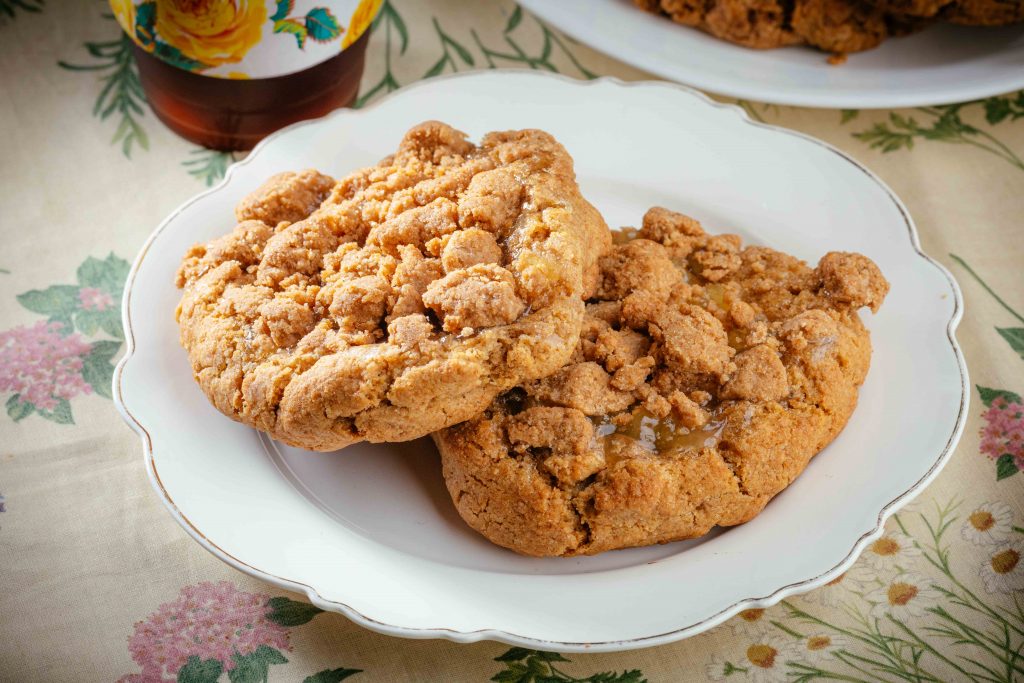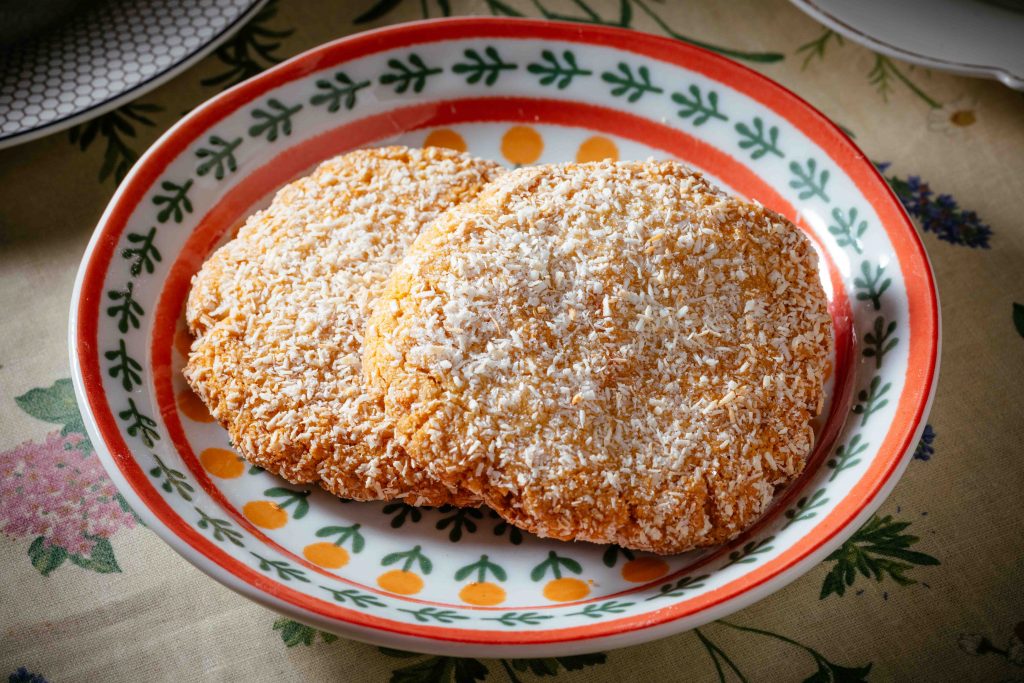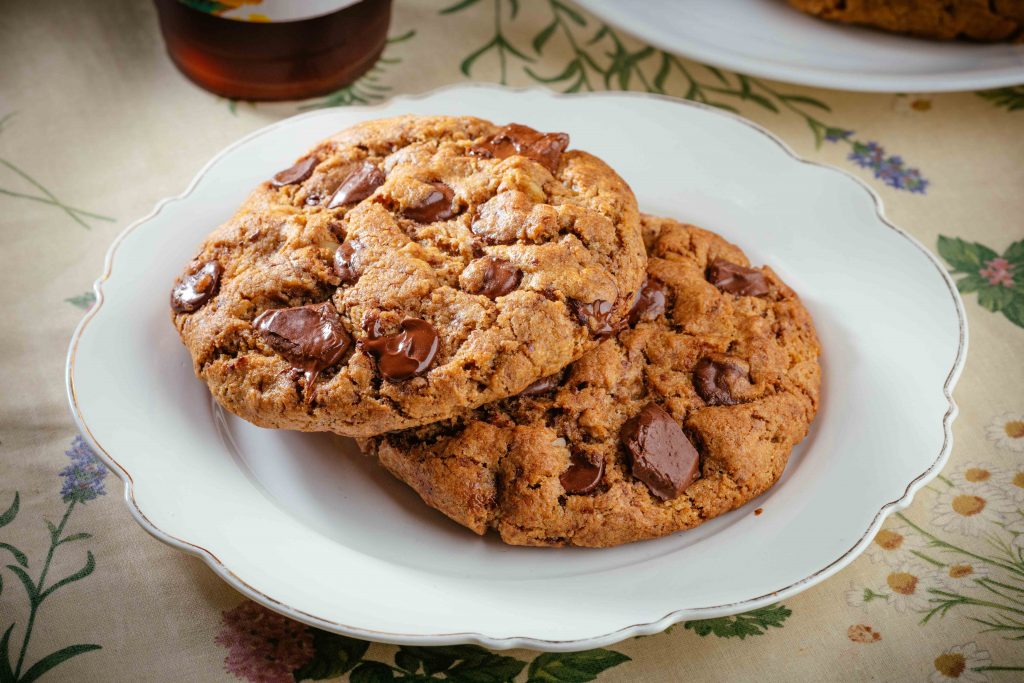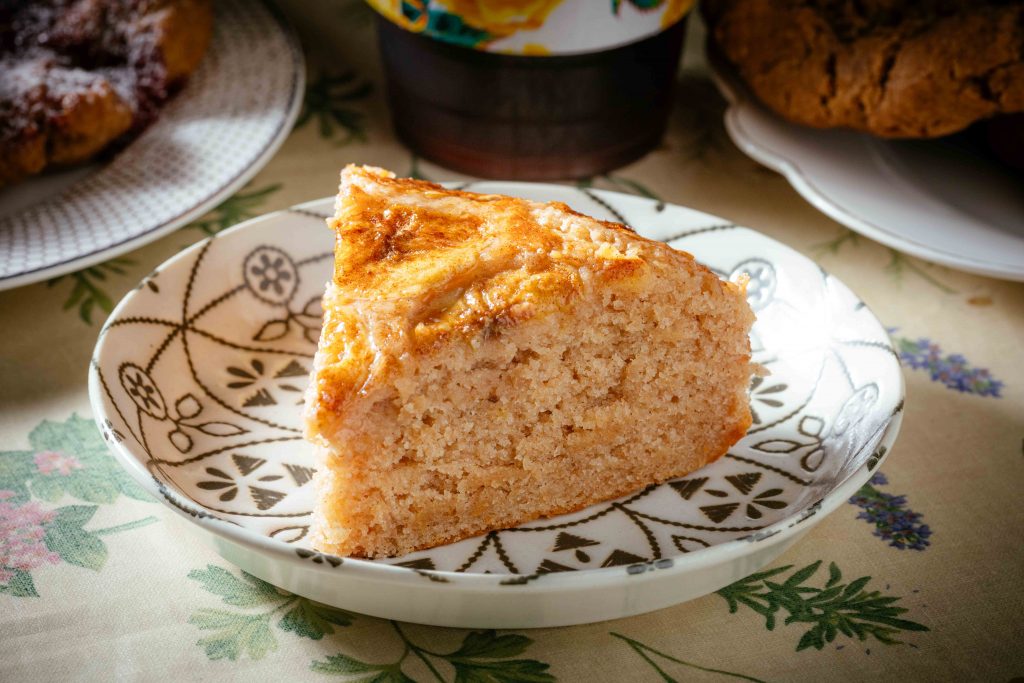 They also have non-vegan desserts.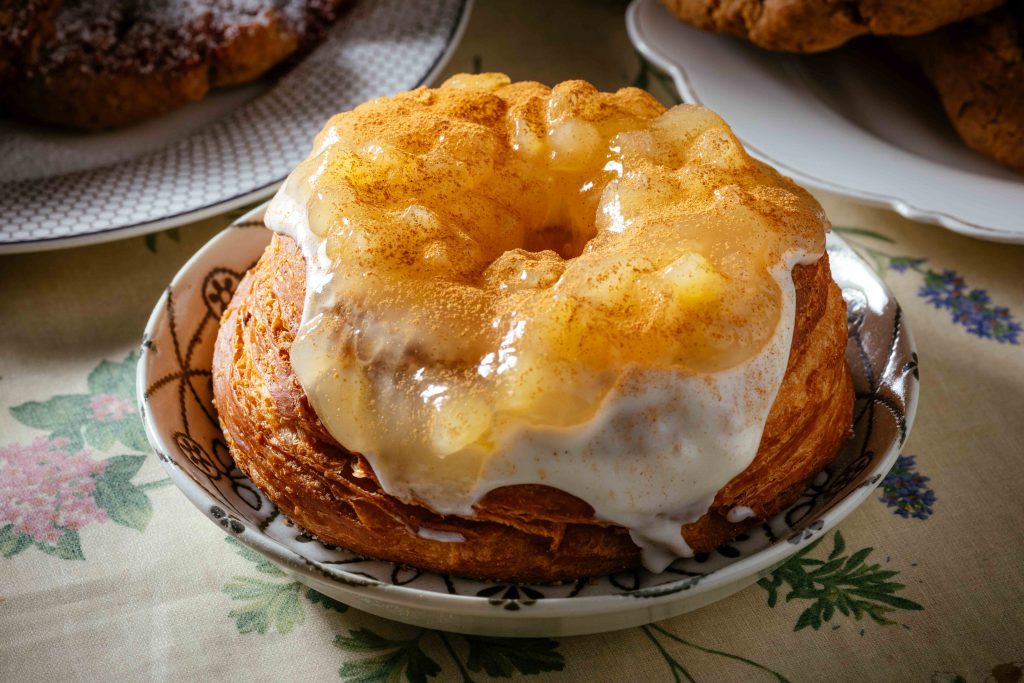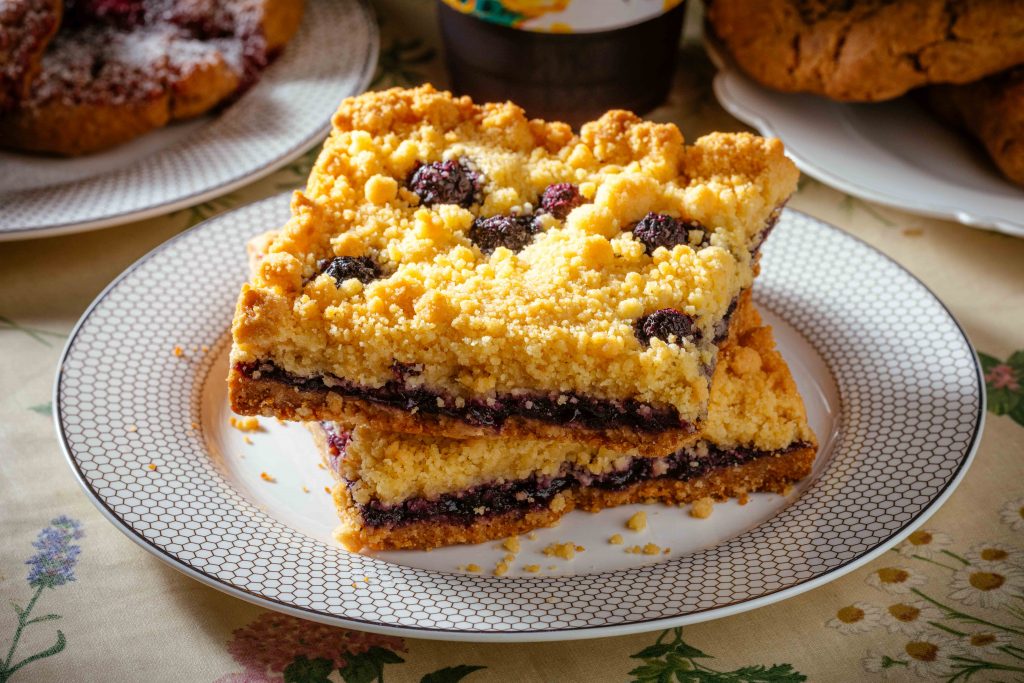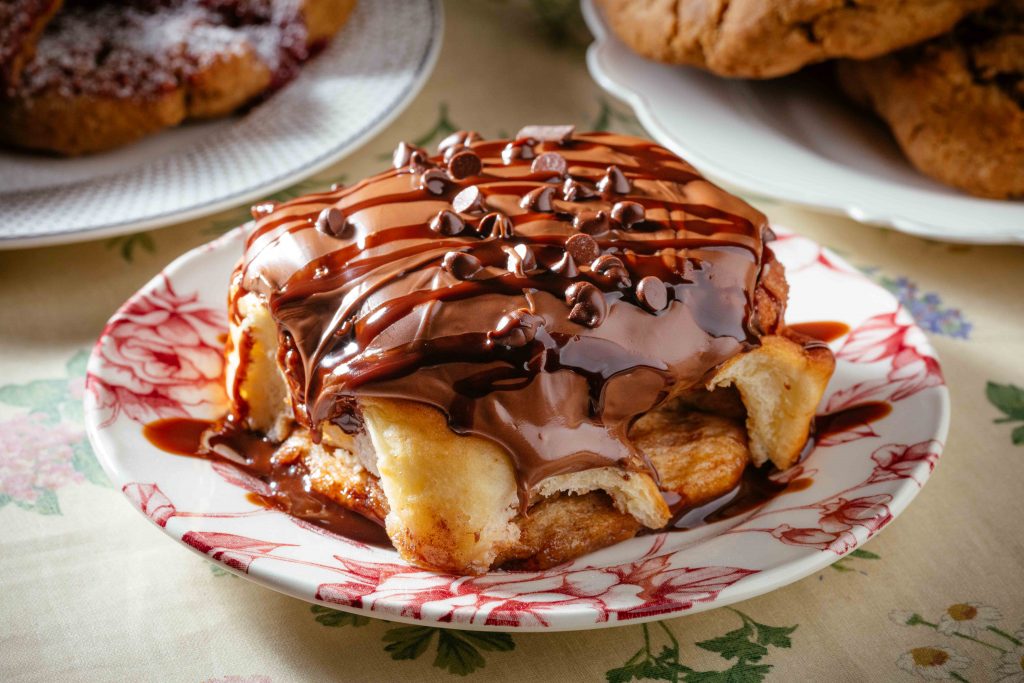 Petition to make them all vegan? 🙋‍♀️
There's more of these sinfully good looking desserts. You can check out their full menu here.
Wash it down with their delicious coffee varieties, fruit smoothies, sparkling ades, teas, or 1 liter drinks if you're extra thirsty!
Order Cozy Someday today on Shuttle and let us know what you think.
Share your pictures and videos on social using one of our hashtags for a chance to be featured on our Instagram! @shuttledelivery.

#shuttledelivery #셔틀딜리버리
psst! Use our discount code SHUTTLE and get 5000won off your first order.
코지썸데이
경기도 평택시 신장동 317-75 1층
Gyeonggi-do, Pyeongtaek-si, Sinjang 2(i)-dong, 317-75